"Running a successful rental business is like a three-legged stool: there's marketing, operations, and pricing. The truth is that you can have a great property, photos, and reviews, but at the end of the day, pricing is the dial that you can control the most."

These are the words of Valerie, our Revenue Optimization Manager. Throughout her long career, she has worked all around the country and abroad, putting heads in beds at the right price and at the right time.

Counting on a full-time Revenue Optimization Manager is something rare among property management companies in Pigeon Forge, Gatlinburg, and Sevierville, but don't worry, at Stony Brook, we believe that sharing is caring. This blog will bring you an insider's perspective on maximizing revenue coming from someone who puts her entire focus on it.
In the following paragraphs, Valerie will share her valuable insights on revenue management. Brace yourself for a wealth of knowledge on the subject!


TLDR
On factors affecting revenue

On comp shopping

On being objective and unbiased

On pricing tools

On having a strategy

On leveraging your booking window

On high and low-value days

On restrictions

On the risks of easing restrictions

On the market in the Smoky Mountains

On larger cabins

On the role of revenue managers


ON FACTORS AFFECTING REVENUE

"Revenue management means booking for the right price, at the right time, to the right guest. However, doing so can differ from market to market and cabin to cabin.

Many factors impact your revenue, including cabin type, location, seasonality, competition, amenities, market conditions, and more. The list is long, and everything in it makes it all the more important to establish a certain strategy to get booked.
Many factors impact your revenue, including cabin type, location, seasonality, competition, amenities, market conditions, and more. The list is long, and everything in it makes it all the more important to establish a certain strategy to get booked.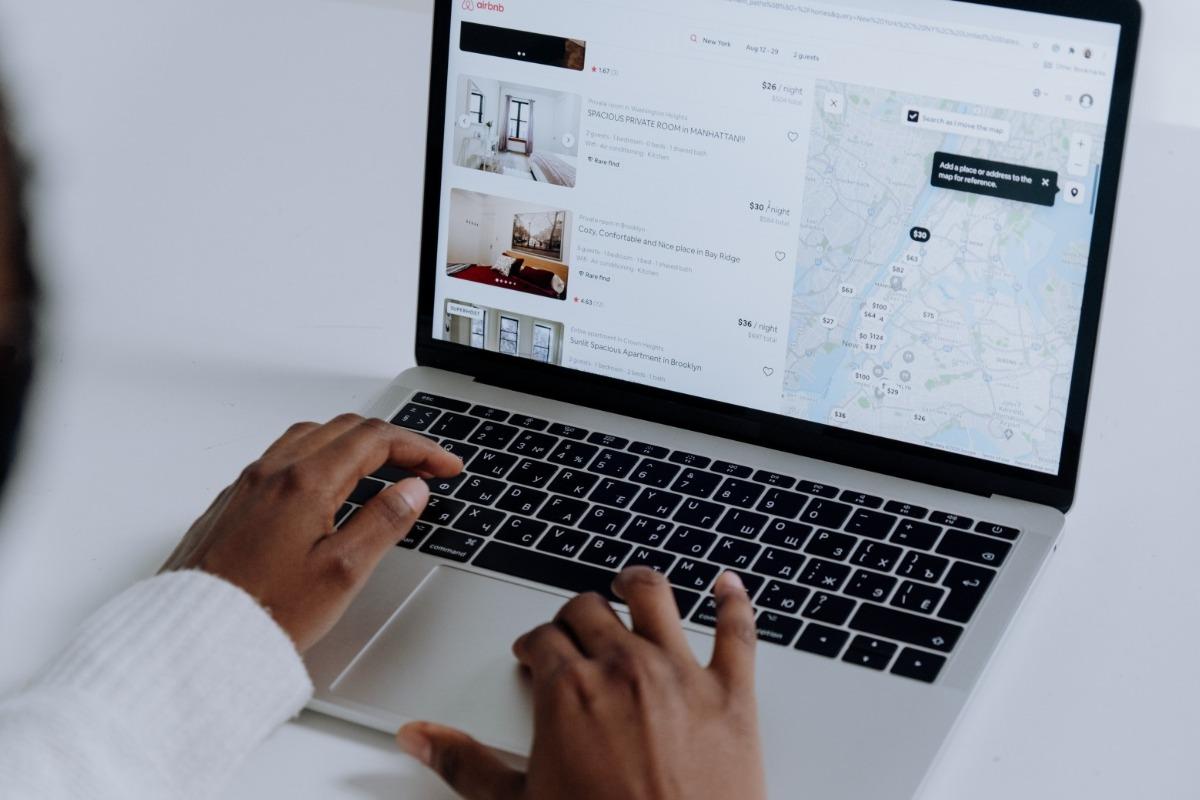 Let's dive into the competition factor. It's important to know who you are competing with on a deeper level. Luckily, there are data scraping tools available that provide owners (and Smoky Mountain property managers) with anonymized information on their competitors. Using them, we can see the effective rates and booking frequency when it comes to our competition.
AirDNA
is popular to look at supply. It scans the Airbnb platform and helps with competitor analysis, trend research, and revenue estimation. Even if your property is not listed on Airbnb, keeping an eye on what happens in this space is still useful. You'll know, for instance, how many properties near you have a pool or three bedrooms.
This sort of information can be really useful to see the bigger picture.


It's good to keep in mind one thing, though: no matter how good these tools are getting, at the end of the day, you have to take every piece of data with a grain of salt and be very critical of what you are looking at.


On being objective and unbiased

When you're comp shopping, always take a step back, look at what your property is offering, and compare it to the competition in a detached and objective way. This might seem easy but trust me; it's not that easy when it's your own asset.
The number of owners I've encountered that want $500/night for their one-bedroom cabin is significant. When we tell them it's not realistic, they argue they've seen similar cabins listed at the same price online. Well, of course: these are the unbooked cabins they're looking at. This, again, highlights the importance of having an excellent analytical tool.



Property managers in the Smokies know just what a difference pricing tools can make. They take roughly 70 to 80% of the load off your back.

Experts say that using tools such as
Wheelhouse
,
PriceLabs
, and
Beyond
can represent about 20 to 30% more in revenue. This is excellent, of course, but having someone who knows what they are doing and who can pull in the pieces is how you can squeeze every penny out of your property.

Some owners focus on average daily rates, while others prefer to focus on occupancy. I like to focus on a combination of the two, looking at what's open and what's not on the calendar to maximize every single day. When I have pricing power, I raise the rates, but when I don't, I become competitive with pricing.
This approach is very often conditional: you need to know when you're in your sweet spot and when you've passed it. For instance, you don't want to head to your peak booking window, when we have your pricing power at its highest, and already be booked for something that's not optimal. However, when these days are already booked at good prices, you can become more aggressive to fill the remaining days.

In this market, we sell some nights for prices that are less attractive than others. If a cheap $100-night fills a gap two or three times a month, that's an average of 30 days a year that you got booked, and it adds up to about $3,000 at the end of the year. It's lower than your optimal rate, but that's $3,000 you would only have if your prices were optimal.

If you look at these filled gaps individually, they might not look like much, but when you compile them, they add up quickly. Everything counts in large amounts.

There are some other ways you can go about your pricing strategy. Some managers I work with like to:

keep 50% of their bookings above the average nightly rate;


keep 25% of their bookings at the nightly rate;


and keep 25% of their bookings coming from perishable inventory, filling in gaps.

In the long run, the result is interesting and usually above the market average.


ON LEVERAGING YOUR BOOKING WINDOW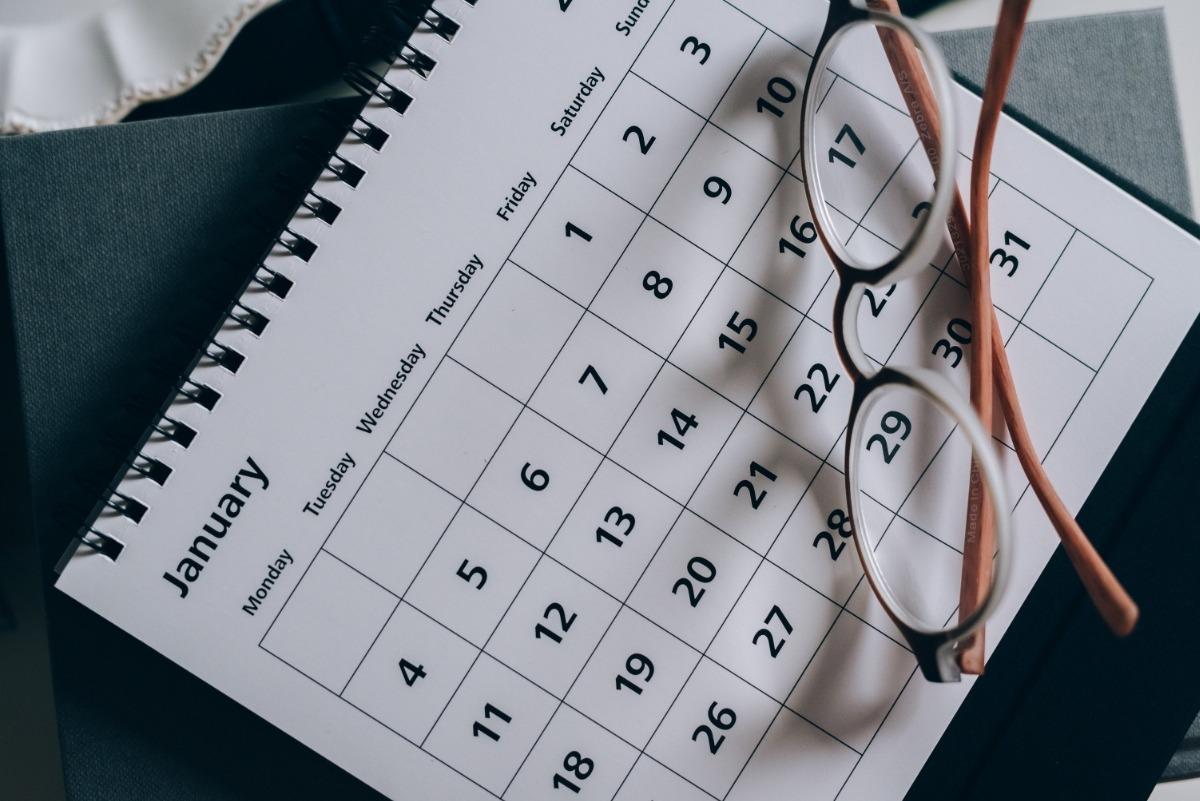 I know you probably don't want to get a one-night stay 100 days out. If people are booking your cabin that far, it better be a high-quality reservation and a longer booking. Yet, when this window narrows, you can increase your flexibility at the same speed.
Leveraging booking windows and minimum nightly rates is about making sure your prices are fair at the same time as they are competitive. If something doesn't book in its regular window, it's time to search for occupancy and get more aggressive with pricing. It's a bit of a shift in mindset, but if you think about it, once those nights have passed, you'll never get revenue for them. So it's really important to be flexible and sell them while you still can.


ON HIGH AND LOW-VALUE DAYS

In our market, Friday and Saturday are strong for pricing power, so having these days available in the right booking window is a great thing. Once these days are booked, though, if you have a Sunday, a Monday, or a Tuesday floating out there, the best shot at getting them booked is to fine-tune the rate, sometimes even setting it under market value. That's because we know that fewer people are searching for these dates.

There's no need to go by half, but if the market is at $199, you may want to be on $185. Often, that's just the incentive someone needs to make a booking.
Being flexible is about being in line with the market, but not being afraid to sell when the product is about to expire.
All these booking types together lead to success. Just choosing one of them, instead, leads to leaving money on the table.



Restrictions are what determine how much of the market you're exposed to. In other words, every restriction lowers the number of guests you are available to.

Suppose 20% of people are booking two nights, and you set a three-night minimum stay; you're cutting out 20% of your audience immediately. Likewise, if you say no to Friday and Saturday check-ins, you know that immediately cancels a whole bunch.
The goal is to place yourself in the best possible position for people who are looking for cabins. So try to understand the demand in the market for your property type.

Remember: having one-night minimums doesn't necessarily mean your cabin will always be booked for one night. Just because you have a policy, it doesn't mean you will get booked that way exclusively.


ON THE RISKS OF EASING RESTRICTIONS

I know that many owners worry about one-night stays and last-minute bookings because of damage claims. They don't want to attract that type of guest.

Owners tend to think that cheap and last-minute bookings mean higher risks. Indeed, imposing restrictions can be a good strategy to avoid parties. Guests do crazy things, that's true, but that doesn't necessarily relate to the price they pay.
Besides, when your cabin is booked, you get extra cleaning fees, and you get credit card information. You're also most likely insured, which means you're protected. Don't let the fear of unruly guests stop you from being flexible.


ON THE CABIN RENTAL MARKET IN THE SMOKY MOUNTAINS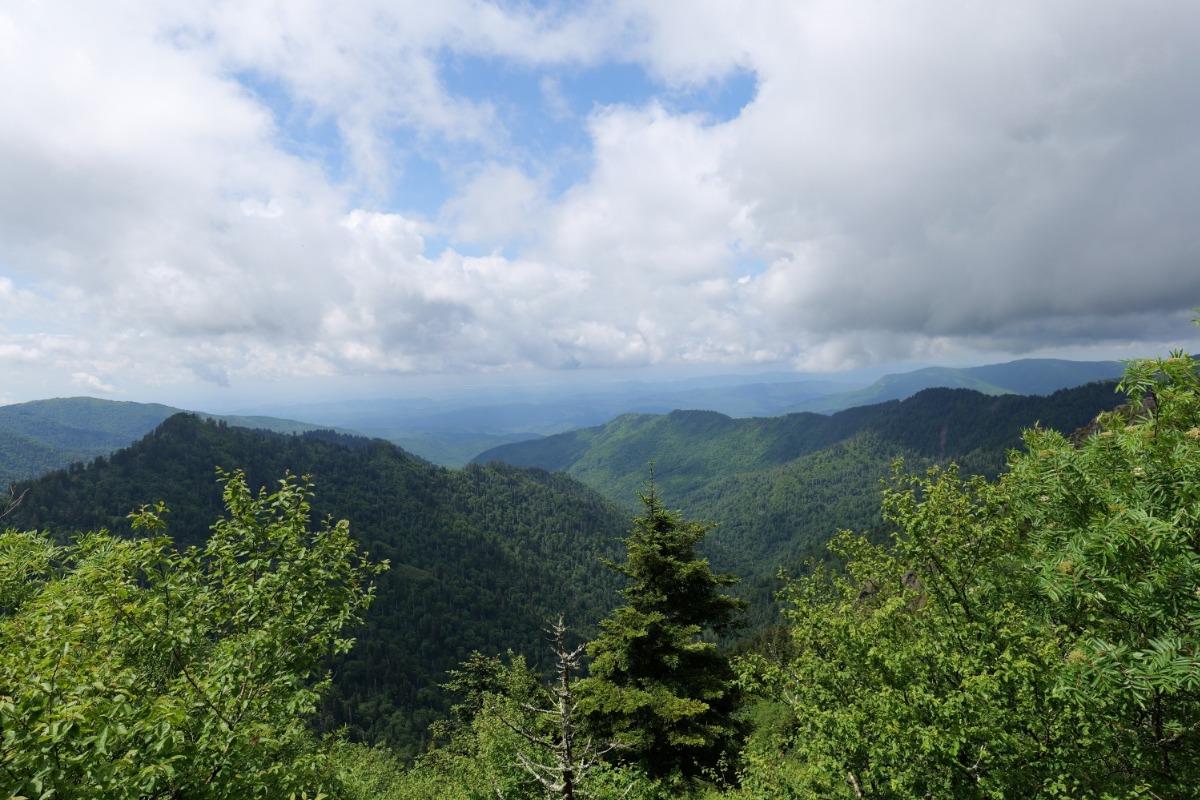 Honestly, can you think of a better place than the Smokies? We can hike here, we can fish, we can be in nature - there is just a ton of cool stuff to do.
It's no wonder why this is a fast-growing market. Demand is increasing. But guess what? Supply is growing even faster. In Sevierville alone, we've gone from 5,600 listings to over 9,000 listings in three years.
If there's more supply than demand, it means you need to be very competitive, especially during periods of low demand when only 20% of the supply will be booked.

The bulk of the units in our market are 1 to 3-bedroom cabins spread across Sevierville, Pigeon Forge, and Gatlinburg. Ours is pretty much a drive market, meaning that most of our guests drive here from areas close by. The result is a smaller average booking window, like 30 days for a cabin with up to 5 bedrooms.

That means that before those 30 days are up, you should still be searching for good rates. After that, it's time to start being a little more aggressive with pricing.
It's worth noting that we're seeing a shift now to more early and more late bookings, with the middle slowing down. This is at odds with 2020 and 2022, when we saw high demand the entire time. Another shift is that our seasonality is closer to the seasonality of 2019 than 2020, 2021, and 2022. These changes happen over the years, so it's always important to track the market with a sharp eye.
The average booking length in the Smokies is usually between three and four nights. We still see a ton of two-night stays, though, and these tend to happen more last minute. Meanwhile, longer bookings of four, five, and six nights tend to come more in advance.

It's always good to have these stats in mind when setting your minimum stay requirements because, as discussed before, you don't want to be too restrictive. For instance, there's roughly 14% of the market that does drop below a three-night stay. Now, if you have your limit for three or more nights, you are missing out on these 14%.



Larger cabins behave slightly differently. Their booking window, for one, is a little longer. Homes with five or more bedrooms usually have a booking window closer to 60 days. It takes a lot more planning to get that many people together, and it's no longer a driving market when we talk about cabins that big; some people will probably need to fly from far away to join the group.

Still, that doesn't mean that those huge six or seven-bedroom cabins won't book in the last 30 days. Sometimes they will. Some guests might want to rent them last minute even if they don't need that many rooms. They might be looking for something extra nice, but they will only book if you lower your price, which will already be a little higher than what they had in mind, but they're willing to make this sacrifice.

This means you may get $225 or $250 a night for a seven-bedroom with all the right amenities in last-minute bookings. I know that's not the ideal $1,500 or even $2,000 that they can command on weekends, but it's better than having an empty cabin.


On the role of revenue managers

You know what they say: a bird in the hand is worth two in the bush, right?

That's the reasoning behind everything. At Stony Brook, we never want to shortchange a homeowner or book lower than we need to. If we're making those price adjustments, it's because that's what the market demands, and that's what it takes to make the most revenue for you.

That's my entire role. As Revenue Optimization Manager, if I can say so myself, I'm the one who makes people the most money, and I'm the one who makes you happy at the end of the year."

Send us your suggestions on future blog topics. As a cabin management company in the Smoky Mountains, we are always eager to share our knowledge with other cabin owners. Reach out to us through the contact form below.